Contact & News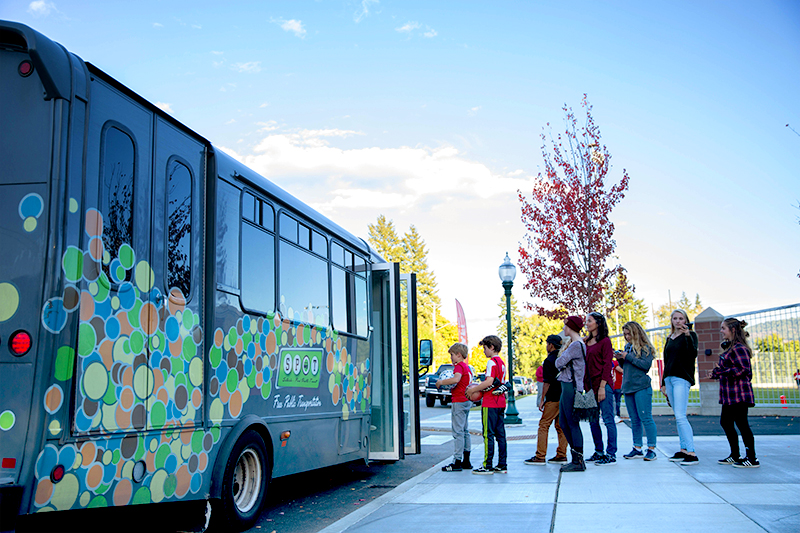 SPOT is here for you! We're committed to providing an excellent transportation experience to all our riders. If you need any support, or have any questions, comments, or concerns, please don't hesitate to use this secure contact form to get in touch and a representative will respond to you as quickly as possible.
Jobs: Bus Drivers
Bus drivers wanted! Must have:
Possession of, or ability to obtain (prior to hiring) a class A, B, or C, Commercial Drivers License, with Passenger Endorsement
A clean driving record
Current DOT Medical
Must be at least 25 years old
Must pass a pre-employment drug test
If interested, please call us at 208-263-3774 or fill out the contact form below.
Board Minutes
Committed to transparency, SPOT provides transcriptions of all our board meetings. Please click a link below to download the PDF of that meeting's minutes. New links will be posted shortly after board meetings conclude.